How Valos.ai Can Help With Red Book Valuations
Understanding the Red Book Valuation process, a critical tool in the real estate industry. Learn how these valuations are carried out in London and why they are indispensable for property investors. Our software can give you instant valuations in the London property market, saving you time and expense.
Request Demo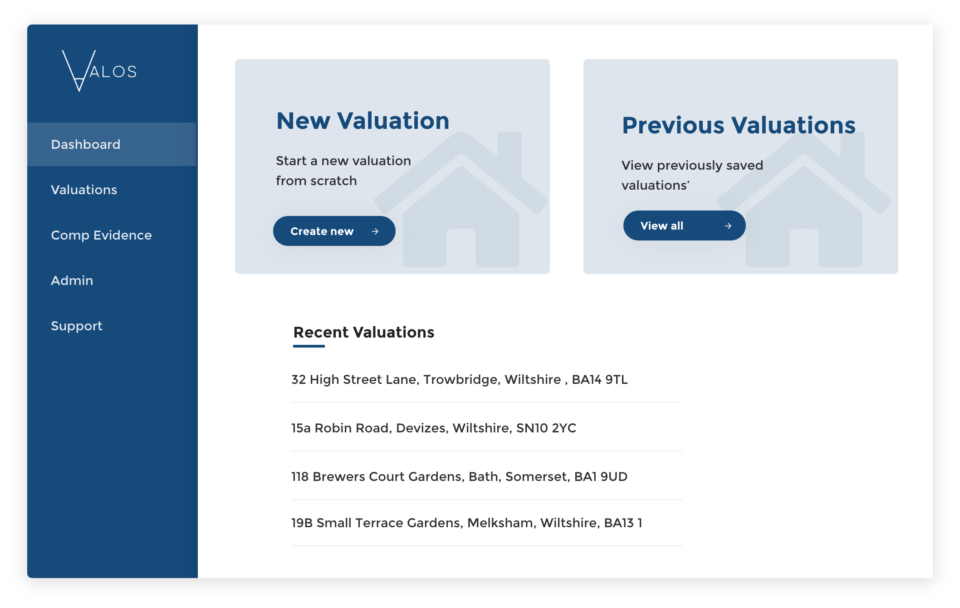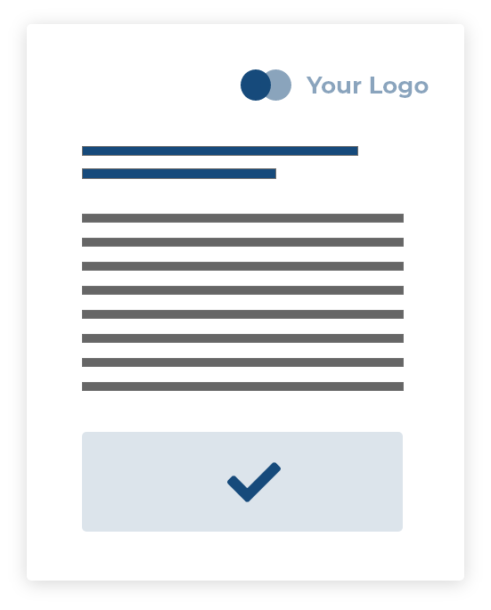 Valos.ai is a platform that uses artificial intelligence (AI) to automate property valuations, which can be particularly useful for Red Book valuations. Red Book valuations are a type of survey undertaken by a qualified surveyor who is a member of the Royal Institute of Chartered Surveyors (RICS). These valuations are exceptionally accurate and unbiased, requiring a diligent and thorough inspection, investigation, and analysis to ensure that the resulting figures are compliant with RICS's rigorous standards.
Valos.ai's automated property valuation software delivers accurate reports in minutes, not days, saving time, cost, and effort while streamlining the workflow. The platform is built by valuers for valuers, blending automation with valuer input to alleviate mundane, repetitive, and administrative tasks. This allows valuers to focus on their core expertise – determining value. The software addresses three key aspects: data gathering, report writing, and templating.
Valos.ai uses trusted data sources and platforms to ensure the accuracy of its outputs. The platform has been shown to greatly enhance efficiency and accuracy in report production. For instance, the average human-produced report took 3.5 days to complete, while the same automated property report on Valos took only 6 minutes to compile offering superb value.
In the context of Red Book valuations, Valos.ai can help by automating the process and providing accurate, unbiased, and quick results. This can be particularly beneficial given the exacting standards and in-depth processes involved in a Red Book valuation. By automating the process, Valos.ai can help reduce the time and cost associated with these valuations, making it a valuable tool for professionals in the field.
Moreover, the use of AI in property valuations is transforming the industry, providing faster, more accurate results than traditional methods. AI-based appraisals have become an invaluable tool in the real estate industry, providing quick access to information on current trends in prices and demand in different areas throughout the country. This can help professionals make informed decisions when it comes to buying or selling properties based on accurate market analyses generated from algorithmic models.
Valos.ai can significantly aid with Red Book valuations by automating the process, increasing efficiency, reducing costs, and providing accurate and unbiased results.
Related topics: